Visiting for the First Time

Front Street Pediatric Dentistry creates a positive first visit experience for children of all ages. Are you wondering what to expect? During the first visit, your child will receive an oral exam and evaluation. Besides collecting your child's medical and dental history, we sit down and have a conversation with you about your child's growth and development. We get to know you and your child and address your dental questions and concerns as a parent.
Your child's first dental appointment should take place when the first tooth erupts or around the age of one. We strive to make your child's dental visit stress-free and comfortable. We are here to support you, care for you, and help your child take pride in the health and appearance of their teeth. Everyone at Front Street Pediatric Dentistry truly understands kids, and we know about their teeth – a perfect combination!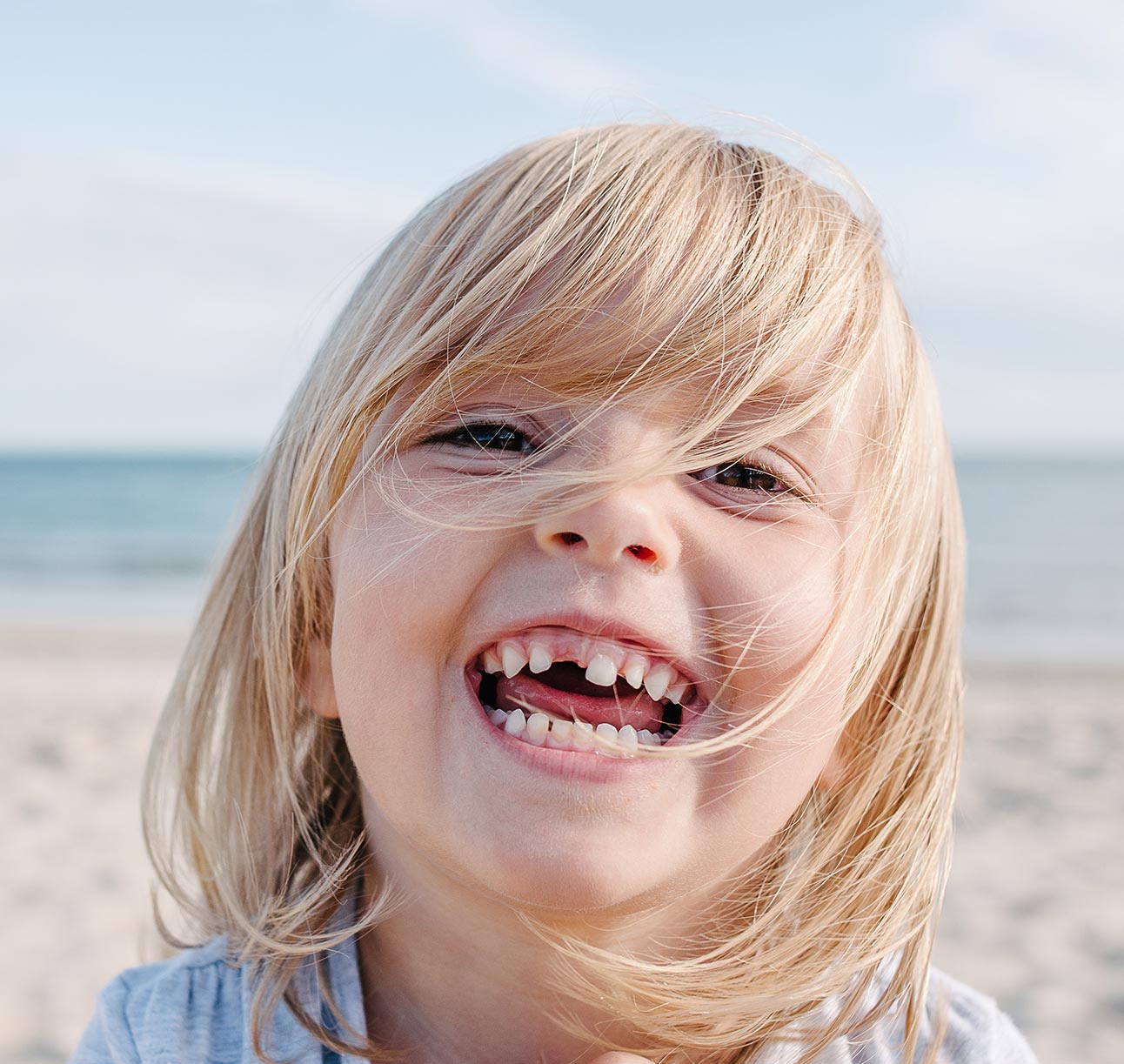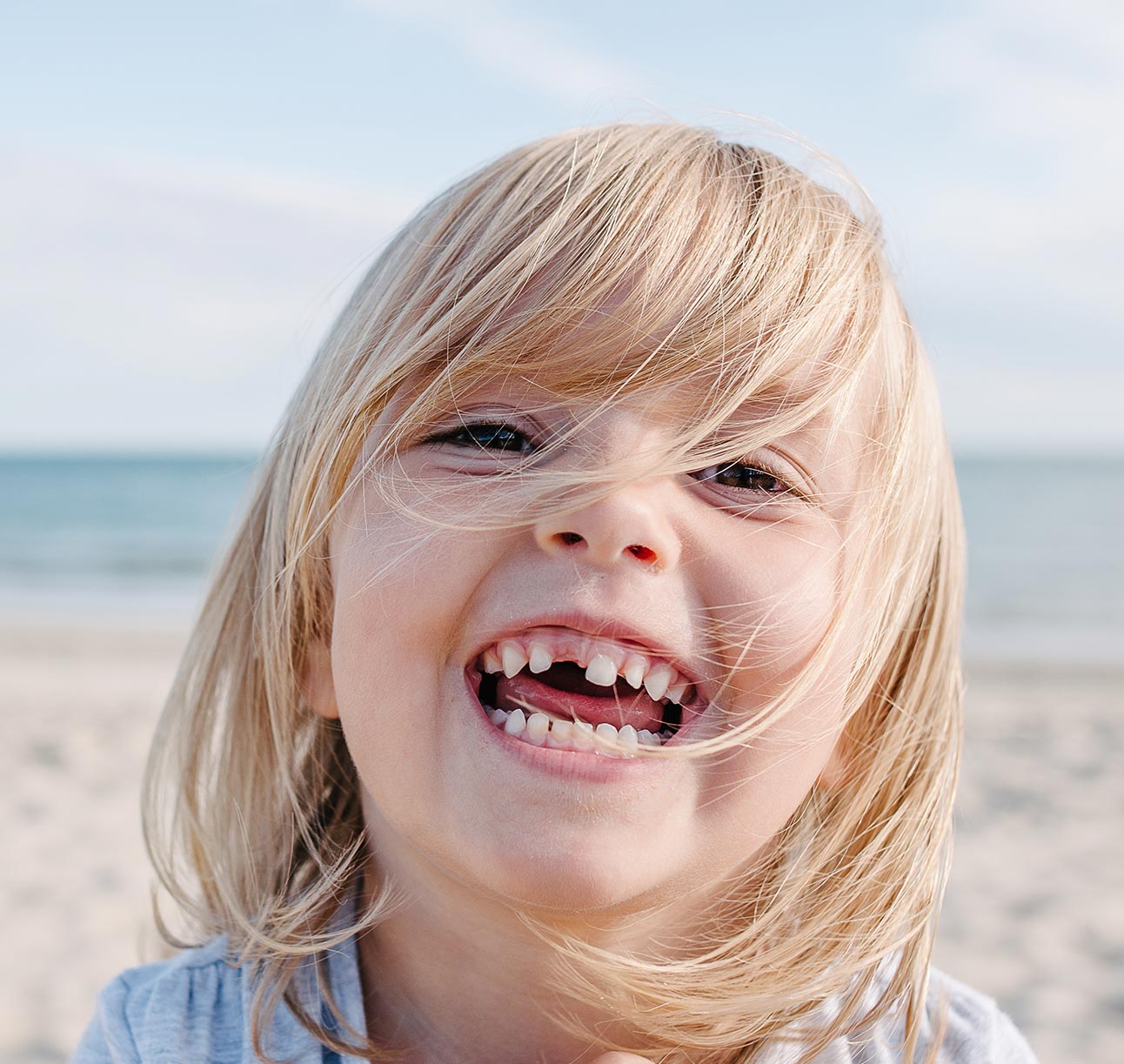 Payments & Dental Insurance
Front Street Pediatric Dentistry is a fee-for-service dental practice. Fees are determined by the amount of time you and your child spend with the doctor, the specific services rendered, laboratory fees, and the cost of dental materials. Payment is due in full the day of your child's dental appointment. We accept cash, personal checks, credit cards, and debit cards.

Although uncommon, there are certain situations in which a small amount remains due on your child's account after the date of your child's dental appointment. In this situation, the balance must be paid in full within 30 days. We charge interest on past due accounts, so please arrange to pay in full as quickly as possible. Please call or contact our front office as soon as possible with questions or to make a payment.

Front Street Pediatric Dentistry is not affiliated with your dental insurance company. We do not dictate your benefits, nor do we have any control over the terms and coverage of your dental insurance. While will submit insurance claims on your behalf, you are ultimately responsible for paying the amount not covered by your insurance and the balance on your child's account.
Some dental insurance companies require a pre-treatment authorization for certain dental procedures. If this is a requirement with your insurance carrier, Front Street Pediatric Dentistry will submit a pre-authorization for you. We give parents dental insurance estimates as well as the amount you will owe out-of-pocket. After you have this information, you will have a chance to decide whether to proceed with recommended dental treatment.
Want to save time and avoid completing forms in the waiting room? Please download, print, and complete the following New Patient forms and return them to us before your child's appointment. Forms can be e-mailed or faxed to our front desk or bring completed paperwork with you to your child's appointment.
Is Your Child in Pain?

Please call the office immediately if your child is in pain or sustained a mouth or tooth injury. We never want a child to experience or live with lingering pain, and we do our best to see emergencies quickly. If a dental emergency occurs when our office is closed, please dial our number immediately. When calling after regular business hours, please listen to our recording which provides instructions on what to do and who to contact in an emergency.
Developing Healthy Habits

How do you brush baby teeth? Is it safe for my child to swallow toothpaste? Will a pacifier affect my baby's teeth?
If you're like most parents, you've wondered about these questions and many more. Understanding your child's oral health needs, and helping your child adopt excellent oral health habits at a young age is essential. Besides providing you with guidance during your child's appointment, we are pleased to offer parents educational information, tips, and advice to implement at home. We also welcome questions, concerns, and conversations over the phone and in-person during your child's appointment. As pediatric dental experts, we're here for you every step of the way!